Highlights at Structural Group of Companies
CIBC Square (81 Bay Street)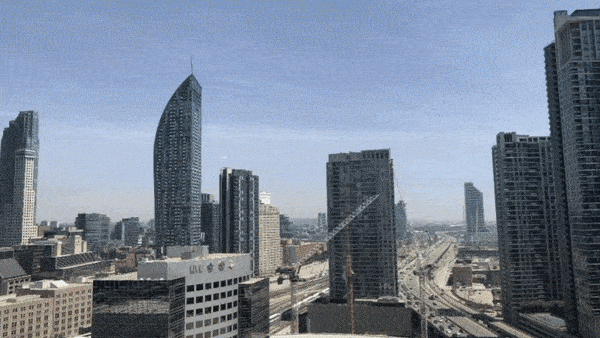 A timelapse of the construction process of CIBC Square.
The Structform team hard at work building the city's future.
Business Excellence Awards 2019
Talent Magnet of the Year Finalist
November 2019, the Toronto Region Board of Trade hosted their 9th Annual Business Excellence Awards. Each year, small and medium-sized enterprises and entrepreneurs from every sector are nominated by their peers in six award categories reflecting the Board's mission to position the Toronto region as a global champion.
The Talent Magnet of the Year is an award that highlights a company's success in demonstrating effective expansion of their team. The magnet is a shining example of talent attraction and retention.
Structform's own, Afiq Subedar was a finalist in the Talent Magnet of the Year category.
Building Green
Building a Sustainable Future….Today.
Buildings fundamentally impact people's lives. As an organization representing multiple sectors of the construction industry, The Structural Group of Companies promotes design, construction and operation of buildings that are sustainable and environmentally responsible. In turn, they will be healthy places to live, work and play.
The LEED standard was developed in 1995 in response to a growing demand for "Green Building". In other words, build structures with environmental protection and conservation in mind. The Structural Group of Companies is committed to this vision. From start to finish, we have made it our priority to comply and adhere to the LEED credit rating system.
OUR OBJECTIVES:
Reduce Destruction of Natural Habitats
Reduce the Depletion of Finite Resources
Reduce and Manage Waste
Promote, Teach and Implement Sustainable Practices
Promote Reuse and Recycle Programs
Improve Efficiency